Yawners -
"

Honey"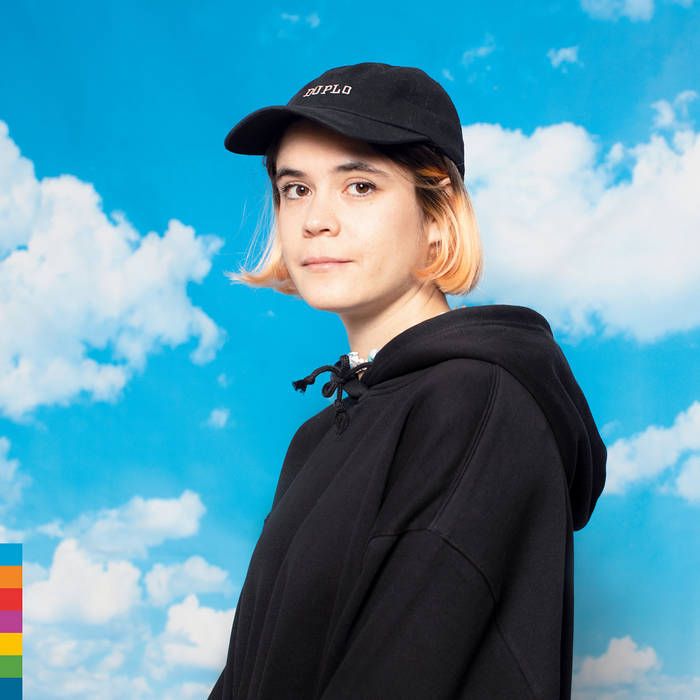 ---
Yawners, the solo project of Madrid based Elena Nieto, released the latest track off the upcoming new album.
Established in the Spanish scene as an indie pop gem following her debut album, Elena's high energy and buzzing sound easily puts her on the American rock map too. The track also benefits from being dual-language, explosively expressing the universal message of just straight up liking someone.
Duplo is out May 6th via Big Scary Monsters.
Cereal Pairing: Honey Smacks
---
2022-04-25
Posted by: Nadine Suleiman