My Sunday consisted of an intimate, acoustic set by The Wombats at Rough Trade. Post-boozy brunch at 2 p..m. in the afternoon, the brit boys took the stage to perform four songs from their latest album, Glitterbug.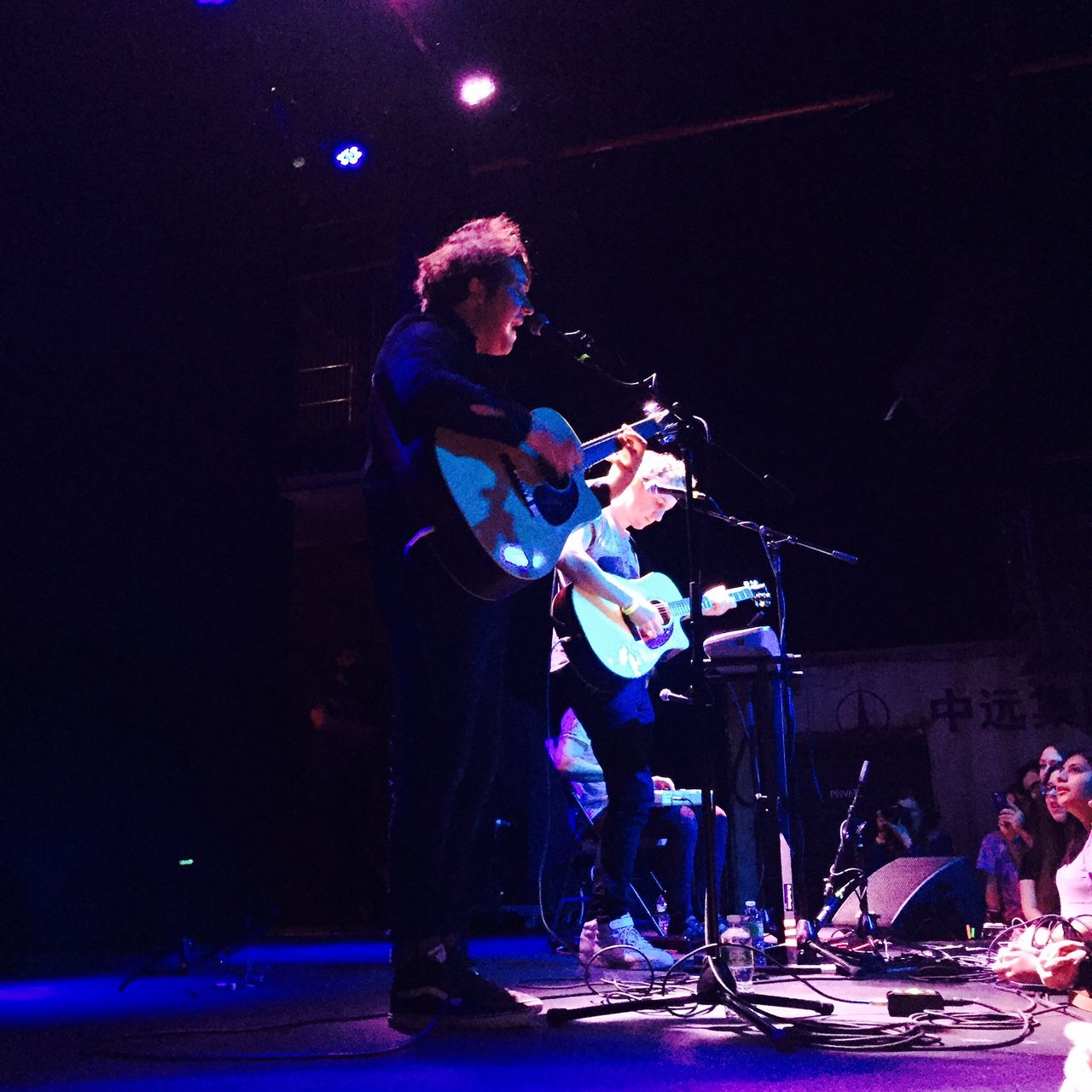 ​
While their A Guide to Love, Loss & Desperation (2007) was the soundtrack to my formative years, Glitterbug is at no loss of the same addictive sound and blatently honest lyrics that The Wombats have been giving us for so many years.
With two acoustic guitars and a lap keyboard, the talented trio performed (in order) "Your Body is a Weapon", the hit single "Greek Tragedy", the all too familiar reality of "Emoticons", and "Give Me a Try". Despite the absence of the production behind the tracks on the album, the crowd (which was surprisingly of substantial size considering the Sunday afternoon time slot) was definitely not deterred from dancing (although it could've been the mimosas and bloody mary's). Unfortunately, a request from the audience ("Let's dance to Joy Division!"), was jokingly shot down with a "Or let's not…".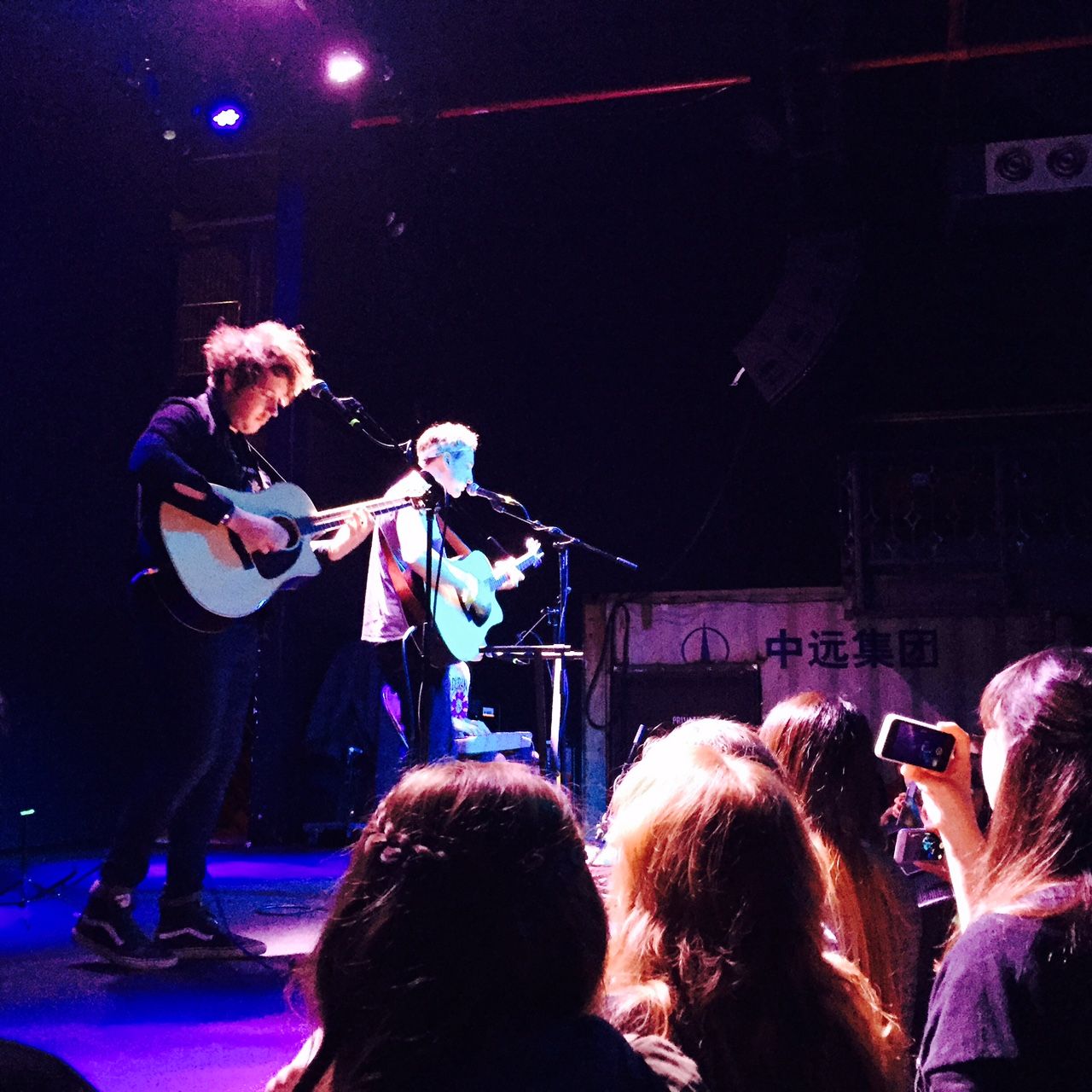 ​
The short-lived set was quickly followed with a "One more song!" chant, and after some technicalities were unsuccessfully muddled through, The Wombats set the mics aside, unplugged their guitars, and let the echo of the space and the light roar of the audience take over with "Jump Into the Fog" from their previous album This Modern Glitch. The band scrambled off stage, and onto the record store's floor for a signing of their album.
Catch The Wombats in all their dance-inducing glory tomorrow in NYC at Webster Hall, and around the area for the next couple of days!
[embed]https://www.youtube.com/watch?v=9MHmx9nvHqU\[/embed\]
​
---
2015-04-26