Darksoft -
"

There's Always Something Going On"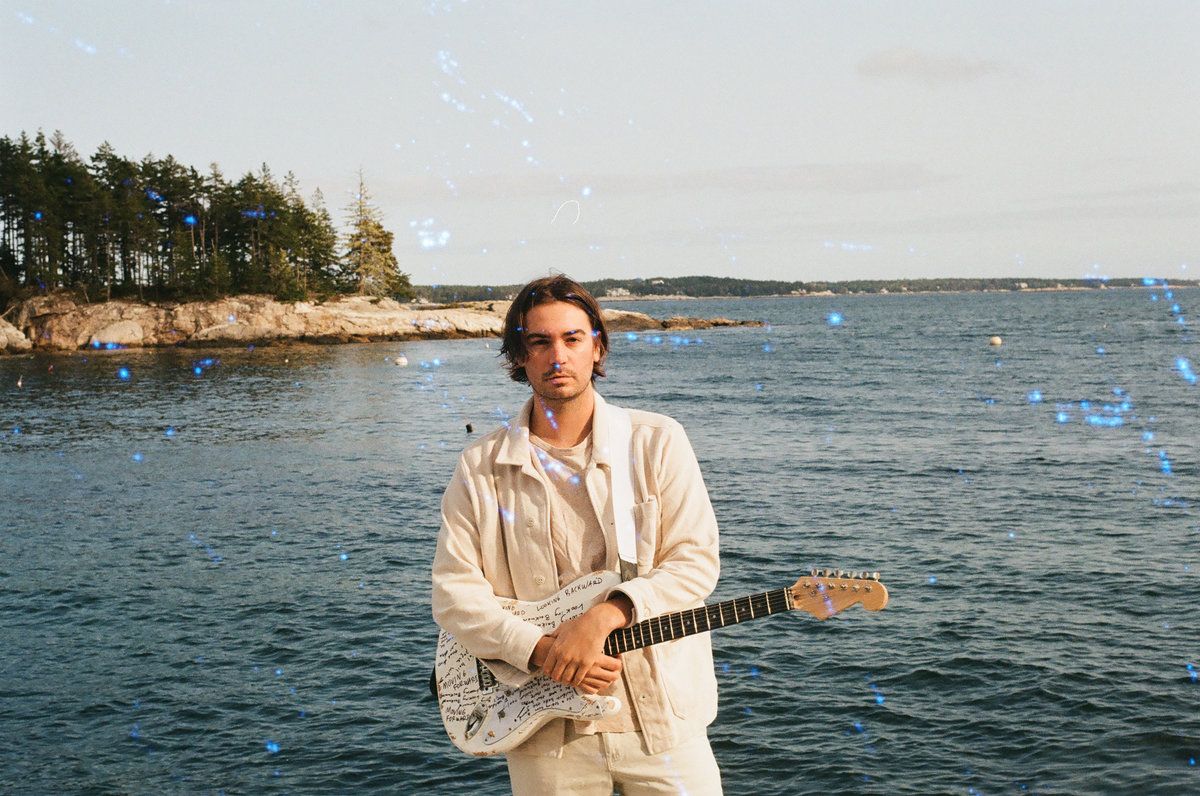 Darksoft
---
Tucked away in the northeastern corner of the United States lies the dream pop project Darksoft. Based in Portland, Maine, by way of the Pacific Northwest, the project serves as the creative outlet for the manager of Look Up Records, a label focused on releasing music of psychedelic and/or dreamy music.
Self-releasing their latest, color-inspired-named record, Beigeification, Darksoft uses the color that tapers the records name as an inspiration to "match the disillusionment of our age".
Often leaning in the hallmark shoegaze characteristics, Darksoft swerves into a pop-laced romp on "There's Always Something Going On". Guided by a slap-happy bass, the track's radiating bounce masks the gloom and doom lyrics, singing about adages for shortcomings and the daily wrench that gets tossed your way.
Too much I can take
I'd rather just walk away
Head down in the dumps
I'd rather put my head in the sand
Beigeification is out now on Look Up Records.
Cereal Pairing: Froot Loops
---
2.1.2023
Posted by: Jonathan Chin